Life insurance is provided by AIG. Available to residents of the United Kingdom.
Interested in a gift card from one of these great brands?
Another offer from AIG for you.
If you take out a life insurance policy online with AIG by the 29th January 2024, you may be able to claim a gift card from either Argos, Tesco or  Amazon.co.uk gift card* of up to £100 once you've had your policy for six months (T&Cs and exclusions apply to this offer and to all gift cards). Restrictions and minimum premium apply.
*Restrictions apply, see amazon.co.uk/gc-legal
 
| Monthly Premium        | Gift card value |
| --- | --- |
| up to £11.99 | £50 |
| £12 and above | £100 |
Find out more about the cover below and start your quote with AIG. 
Why choose life insurance?
You may be able to provide financial security for the people who depend on you if the worst were to happen.
It may help to reduce the worry and stress for your loved ones.
You have control over how much cover you need and how long you're covered for.
Smart Health is a non-contractual benefit that is available to customers once they have taken out a life insurance policy with AIG.
All AIG customers get unlimited access to Smart Health.
The Smart Health app and website gives you and your immediate family easy access to a 24/7 virtual GP, as well as a range of other health and wellbeing experts. You'll get full details of how to download the app and access the website when you take out life insurance with AIG.
With Smart Health from AIG you can get:
24/7 unlimited access to a virtual GP you can book an appointment whenever and wherever you are in the world.
Access to world leading experts
If you need a second opinion on a medical condition, you can get access to world leading experts who will assess your diagnosis and provide recommendations for treatment.
Access to fitness and nutritional advisors who will help with bespoke fitness and or nutritional plans to make life a little simpler.
If you or your family need someone to talk to from coping with stress, anxiety, trauma or depression to dealing with a recent bereavement. A team of qualified experts are on hand for confidential support.
Smart Health is provided to AIG Life Limited customers by Teladoc Health. These services are non-contractual, which means they don't form part of the insurance contract.  This service could be changed or withdrawn in the future.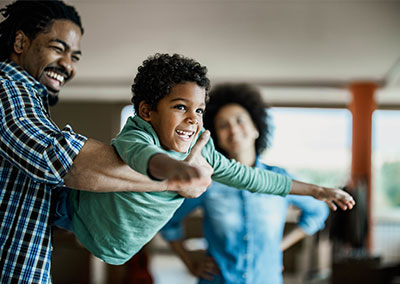 Life Insurance pays out a sum of money if, while you're insured, you die or you're diagnosed as terminally ill. It could help to pay off your mortgage or look after your family. You choose how much insurance you need, and how long you'd like it to last for. You can also insure just yourself or both you and your partner. Available to customers aged 17 – 86.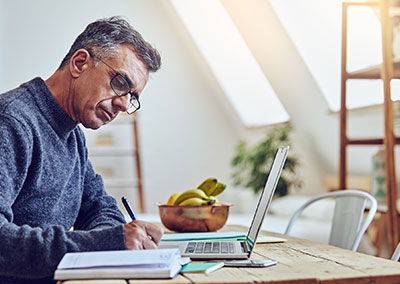 Critical 3 with Life Insurance
Pays a lump sum if, while you're insured, you suffer from certain forms of cancer of a specific severity, heart attack, stroke, terminal illness or if you die. You could use the money to help pay off your mortgage or help to pay for unforeseen costs due to your illness such as rehabilitation treatments or alterations to your home. Available to customers 17 – 75.
Before you get your quote, we need to check you're happy with a few things.
We only offer access to life insurance from AIG Life Limited
It's important to understand that you'll be dealing directly with AIG, not us. By choosing to continue, you'll be taken to the AIG website. Once you're there, getting your quote and applying for life insurance is quick and easy. You'll find:
A handy tool to help you calculate how much insurance you need.
Full information about the life insurance products on offer, which you should read carefully as it's there to help you choose the right type of cover.
Please download, read and save this document for your records.
Insurance: Important Information (PDF, 30 KB) or request a paper copy
If you're considering applying for an Ulster Bank mortgage, it's important to remind you life insurance is not a condition of taking out a mortgage with us. You're under no obligation to take out life insurance with AIG and your choice will have no impact on our lending decision.
We'll take you to AIG for your quote.
Having insurance for the things we value is simply common sense