We understand that worrying about paying your mortgage can be stressful. Whether you've already missed a payment or think you won't be able to make any future payments, we're on hand to provide the right level of support.
I've already missed one or more mortgage payments
We understand that during times like these it can feel easier to avoid a conversation and hope the situation improves, but it's really important that you get in touch with us so we can help.
You can call us on:
Tel: 0800 056 2473
Relay UK: 18001 0800 056 2473
Lines are open:
8am - 8pm (Mon - Fri)
9am - 5pm (Sat)
Except bank holidays
Closed (Sun)
I know I'm going to miss a mortgage payment soon
It's really important for you to understand what options are available to you. You can find out more by looking at our commonly asked questions.
I'm worried I might miss a mortgage payment in the future
We've got lots of tools and tips to help you take control of your finances. Our Managing your money guide is a great place to start.
Common questions and how we can help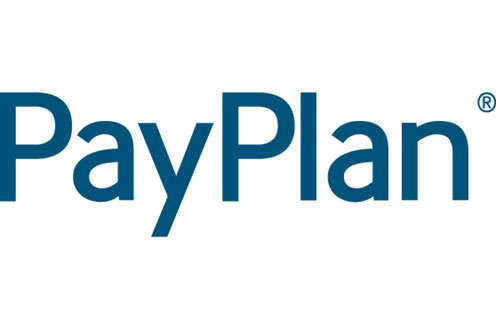 Free, confidential money advice
As well as speaking to us about your money worries, you may like to get some independent debt advice. We're partnered with PayPlan (a third-party company) whose friendly service is completely free of charge. They can work with you to put together a personalised action plan to help you get back in control of your finances. 
Other independent organisations who can help
Free advice on debt, benefits, housing, legal matters, employment and general consumer advice.
Free advice on debt, divorce/separation, setting up a new home, care & disability.
Free advice on housing, debt, benefits, eviction & homelessness.
Coronavirus (COVID-19) advice for renters and landlords from the Housing Executive.
Is there something else you're looking for?