Energy bills support for businesses in 2023
From 1st April 2023, the government's support for businesses and non-domestic energy users (such as charities and schools) is changing, with new rules on which businesses are eligible.
Reduce your business carbon footprint
Once you know your business carbon footprint, you can look at ways to make cost savings now, and also begin to future proof your business against hikes in the price of carbon. Use this energy benchmarking tool from The Carbon Trust to analyse your typical usage and see where you could save.
Seven energy-saving tips for your business
Switch energy providers

Switching energy providers is one of the easiest ways to reduce your energy bills. We know it's hard to find a deal at the moment because of the changes in the energy market, but it's still worth shopping around for a better option. Before you switch, visit a comparison site to help you decide.


Review your energy usage

Look at your energy usage over the last 12 months and see when and where you're using the most. For help and support on calculating your business's energy usage visit utilityswitchboard.com.


Don't leave things on standby

It seems like a small thing, but turning off computers and office equipment when you're not using them could make a real difference to your bill.

Use energy-efficient equipment

Another way of saving on bills is to make sure you're using energy-efficient equipment. uswitch.com suggest that laptops are more energy efficient than a desktop and provide some helpful energy saving tips to follow here.

Change your lightbulbs

According to the Energy Saving Trust, you could save £13 a year per lightbulb by switching from a 100w incandescent bulb to LED (based on a 1,100-lumen bulb running for 562 hours per year).

And it's always a good idea to turn the lights off when you don't need them – leaving them on could be bumping up your bills. One way to do this is by investing in a motion-sensor lighting system. 

Be smart about temperature


You want to keep your staff warm in winter, but when they go home for the night you can turn down the thermostat. Turning it down by one degree can save £85-£90 per year in a three-bed semi-detached house (say the Energy Saving Trust), so imagine multiplying that for your premises.

Filling any gaps in windows and doors, and improving insulation could help you reduce heat loss and save you money.

Make sure everyone knows how to help

Getting your employees on board with energy saving is a great way to reduce your costs. Educate everyone on the benefits of energy efficiency so you can find ways to save together. Offering flexible or remote working could reduce the amount of office space, heating, lighting, and electricity you need to pay for as well. Check out Action Renewables for more support with getting your team on board.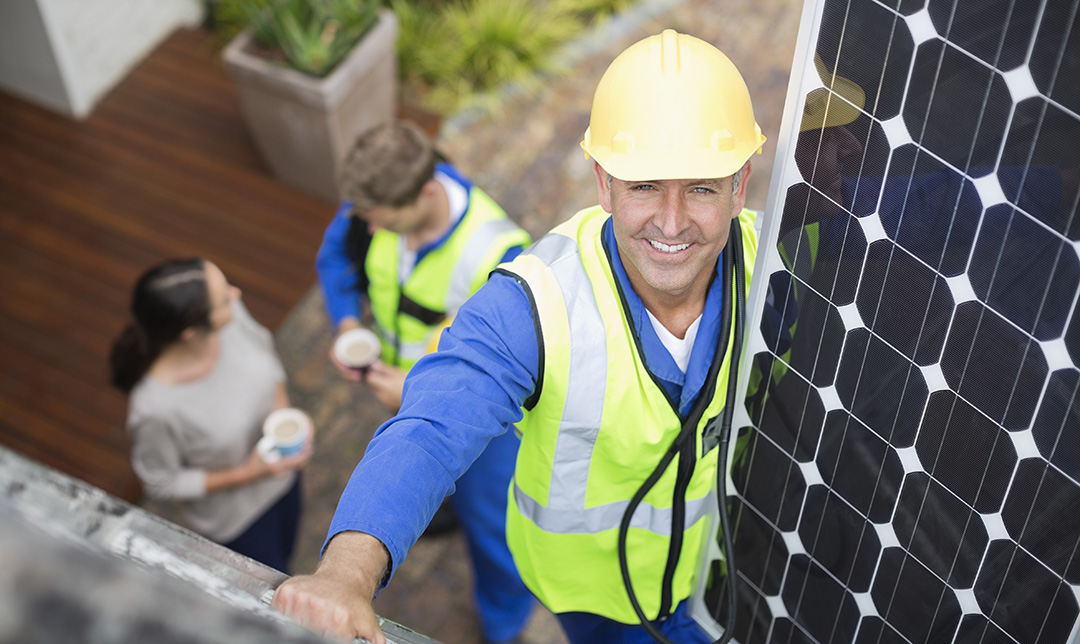 Help from energy-efficient grants and schemes
You may be eligible for grants or schemes to help your business become more energy efficient. You can also access advice on how to lower your carbon emissions, saving money and helping the environment in the process.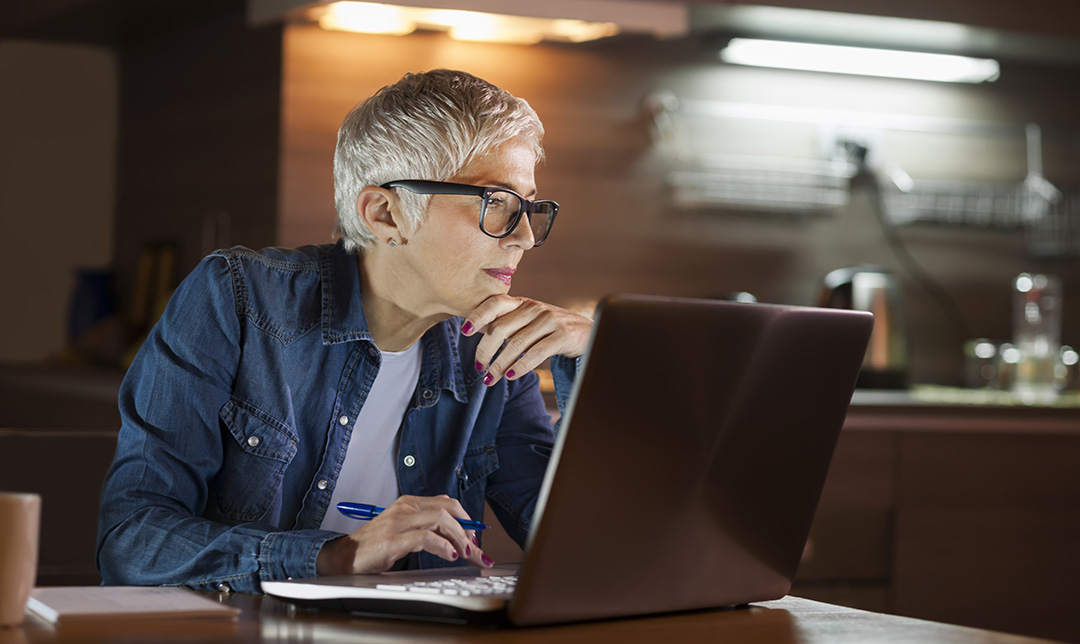 Support to pay your energy bills
Find out what help, and advice is available for your business if you are struggling to meet energy payments.
Questions about energy market changes