Fix the rate and term to suit your business
A fixed term deposit with interest rates linked to the daily money markets. Money market rates are the interest rates that we quote you before you place your funds in a Money Desk Deposit.
Key features
Fixed interest rates giving you peace of mind knowing that your interest rate will not change during the term
We offer a range of terms from 1 week up to 1 year
No upper limit on how much you can hold on deposit
The minimum balance depends on the required term of the deal. Minimum balance of £10,000 required for periods up to 6 months and £2,500 if you choose a period greater than 6 months.
No withdrawals or additional lodgements are allowed during your chosen term
If, due to exceptional circumstances, you terminate the account early, break fees may apply and your payment of interest may be reduced. Breakage costs will be calculated at the market rate at time of breakage. 
For administration purposes, an instant access account (i.e. an account that does not require notice of withdrawal) is required with us in the same name as the deposit. The instant access account will be used for the processing of funds placed on and maturing from the deposit, together with interest due.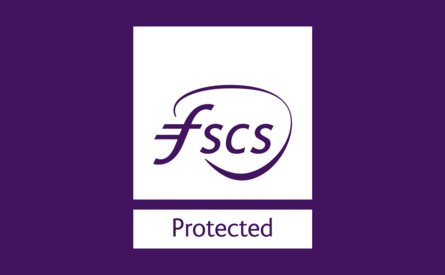 Financial Services Compensation Scheme
Your eligible deposits with Ulster Bank are protected up to a total of £85,000 by the Financial Services Compensation Scheme, the UK's deposit guarantee scheme. Any deposits you hold above the limit are unlikely to be covered.
For more information, view the guide (84KB, PDF) or visit www.fscs.org.uk.
How to apply for a Money Desk Account
Business Customers (annual turnover under £6.5m)
If you are a business customer call us on 0345 366 5592
Relay UK: 18001 0345 366 5592
If you are calling from abroad: 0044 345 366 5592
Lines are open Mon to Fri 8.30am-5.30pm
Commercial and Corporate Customers (annual turnover over £6.5m)
If you are a commercial or corporate customer call us on 0345 601 4817 or contact your relationship manager
Relay UK:  18001 0345 601 4817
Lines are open Mon to Fri 8.30am-5.30pm
Anything else we can help with?