How might rising costs affect my business?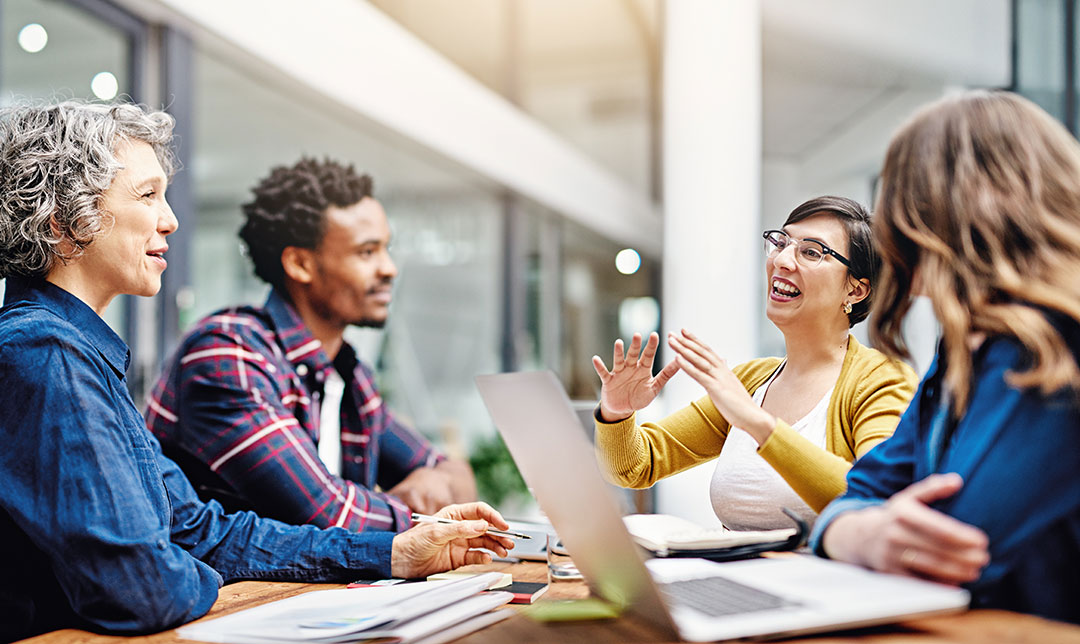 Navigate the current economic climate
The first step toward building an effective plan is getting a clear view of the situation.
Understand how rising costs are affecting businesses and discover expertise and sector specific information that could help you adapt and succeed.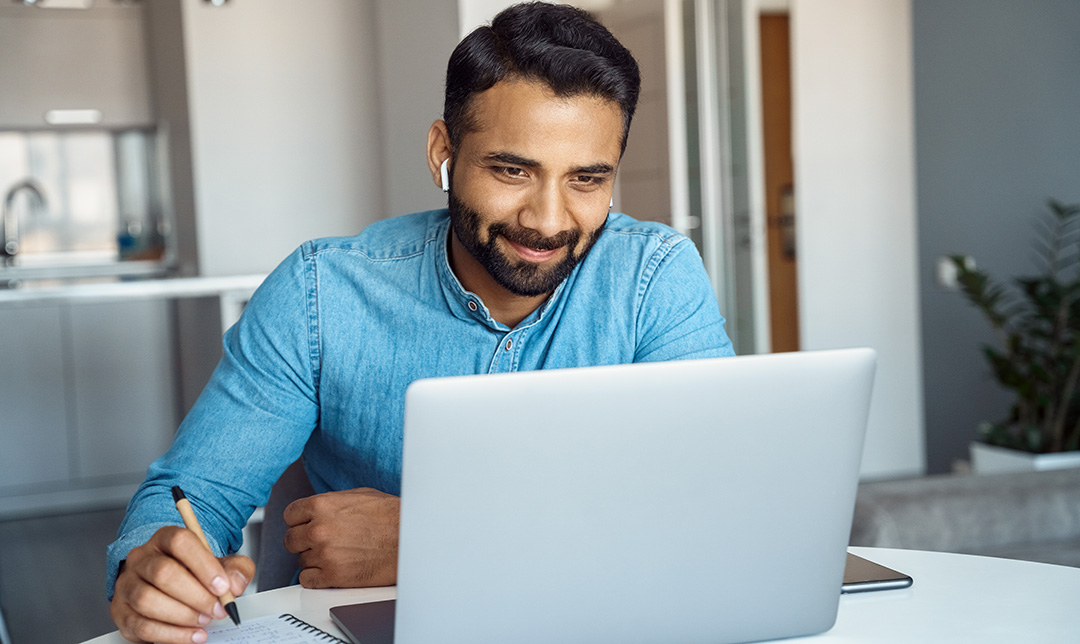 Saving on business property costs
Negotiate with landlords and suppliers, review your opening hours, or move your business online. Taking stock of the costs associated with your business property could help you adapt and save.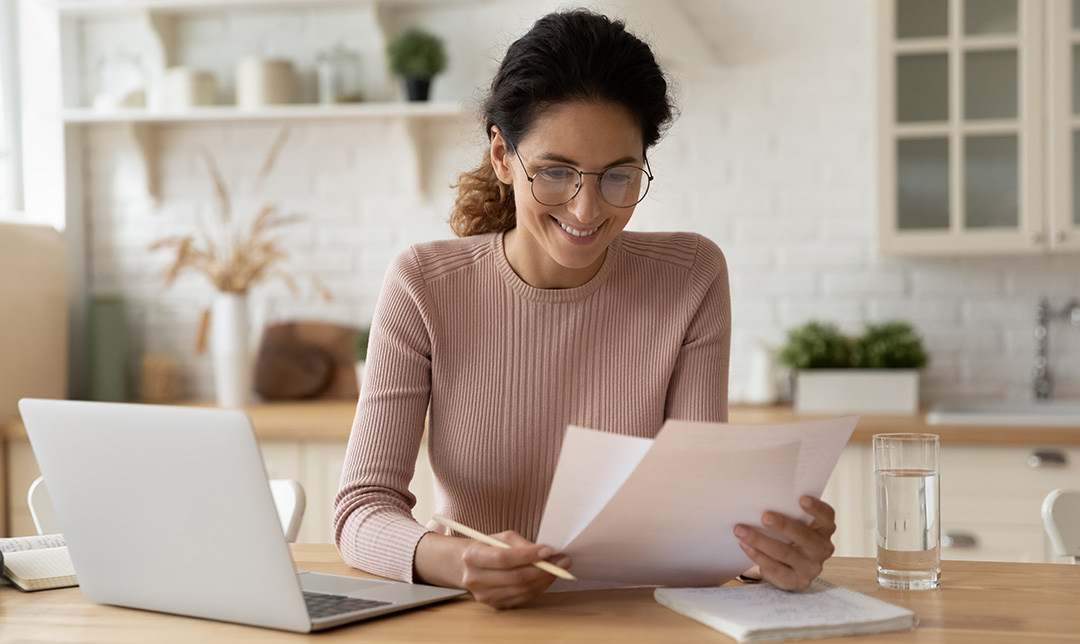 Business insurance and managing risk
Cash flow is key at all times, but protecting it is especially important now when everything is being squeezed. Businesses have insurance to protect themselves against everyday risks.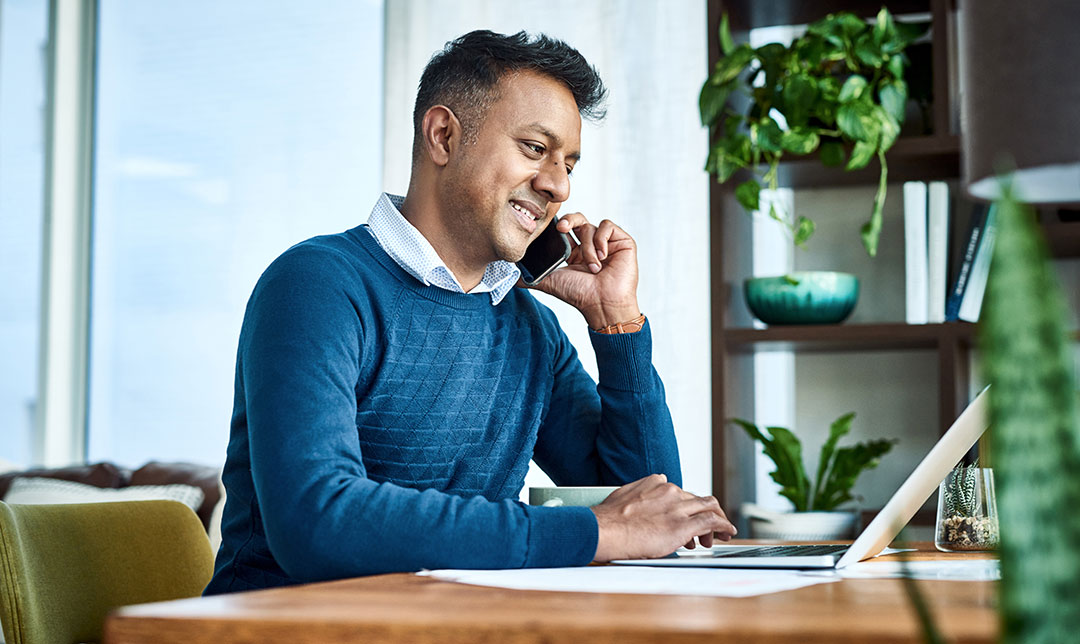 Scams businesses need to watch out for
The current crisis surrounding the cost of living has given rise to some malicious new scams that businesses must protect themselves and their employees against.
Check out our Insights Hub for more articles, podcasts, and tips to help your business navigate the current climate.
Planting the seeds of success in farming
We've been helping the agriculture sector succeed for more than 200 years. Our team of experts are here to support you through this uncertain economic climate.
Driving forwards in manufacturing
We're committed to helping manufacturers grow sustainably. Our specialist team take time to understand where you want to be and support you in getting there.
Taking stock of retail opportunities
We know the retail landscape, and our local knowledge can help you find opportunities, discover tailored products, and make useful connections. 
How will rising costs impact my sector?
Explore more articles, podcasts and videos about the impact of rising costs on your business sector.
Understand your energy usage
Electricity prices have increased significantly, affecting businesses of all sizes. Becoming more energy-efficient or switching to renewables could save you money in the long term.
How does your energy use compare?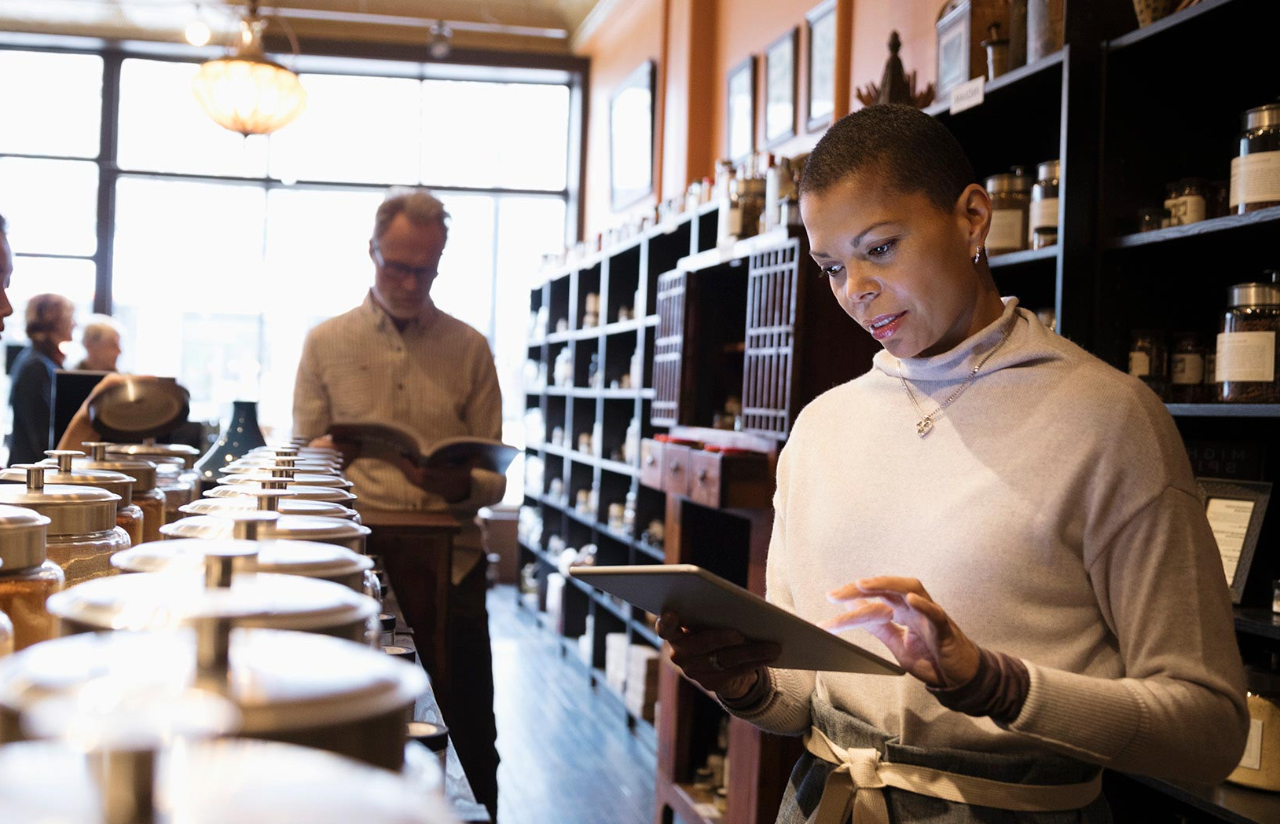 Use this energy benchmarking tool from the Carbon Trust to analyse your typical usage and potential savings.
Could you reduce your energy bills?
Small steps could go a long way to saving you money. Explore simple changes that could reduce your energy usage.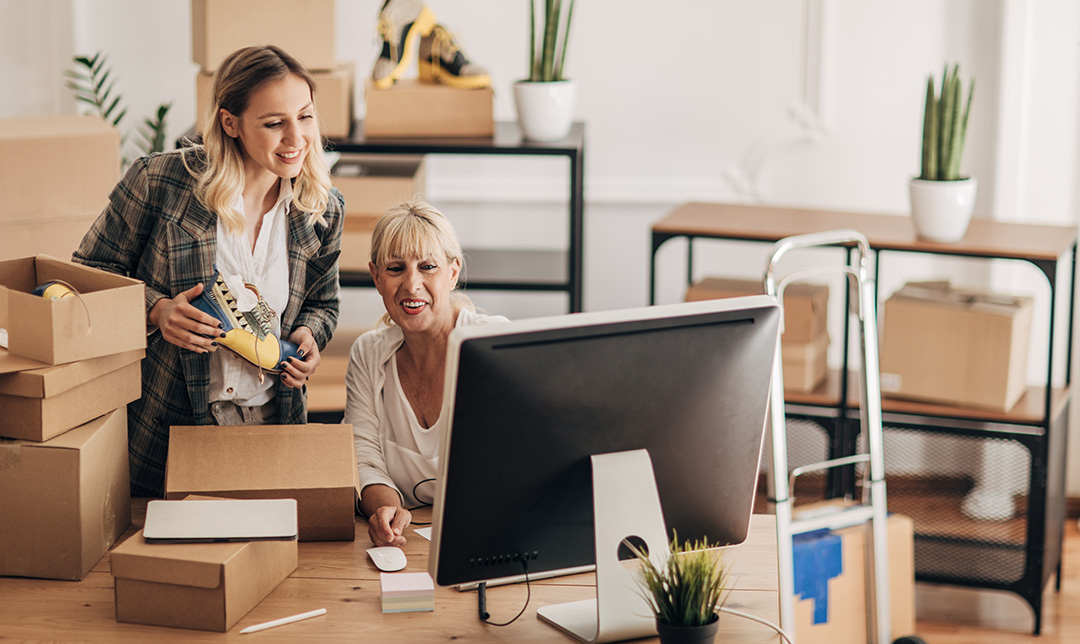 Get ahead with Business Builder
Business Builder is a free tool designed to give you the support your business needs, when you need it. Get access to modules, events, and a community of like-minded entrepreneurs. 
Are you in financial difficulty?
We're here to help if you're struggling financially.  If you have a relationship manager, it's best to reach out to them directly.
You can also talk to us by clicking 'Chat to Cora', or via the messaging service in our Mobile app*.
*App criteria apply.
What would you like support with today?