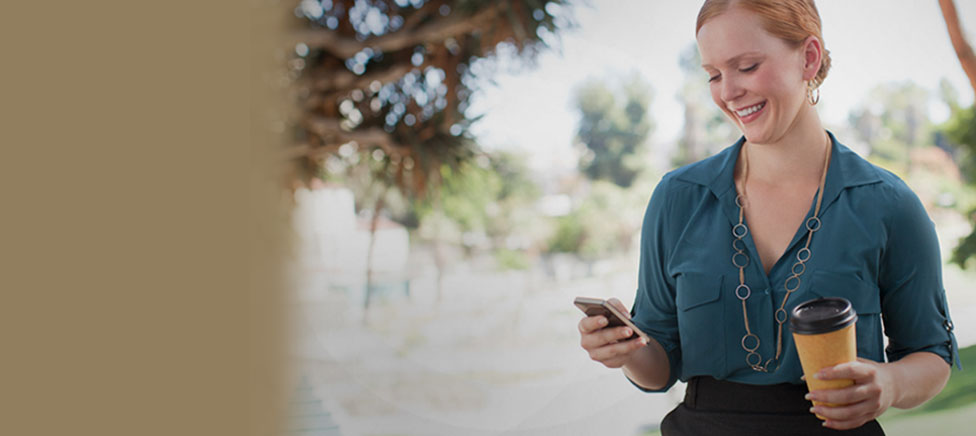 Practical steps to managing cash flow and working capital
Coronavirus support
Cash flow and working capital
Businesses may experience disruption to their supply chain, as stock availability may drop, and lead times increase. In turn, this could impact raw material, stock and component prices. Businesses may need to seek alternative sources. New suppliers unfamiliar with their buyers may need advance payment, or bank guarantees.
We have a range of solutions that could help manage your trading risks and provide tailored funding to help your supply chain remain healthy.
For businesses experiencing a significant reduction in cash flow and income, we may be able to offer loan repayment holidays and/or temporary emergency loans with no fees.
Funding
Keeping cash flow moving is essential and our Invoice financing solutions can help you release cash from unpaid invoices. Trade Loans can provide cash earlier in your contract cycle to help pay your suppliers. Trade Loans don't have to be repaid until your customer pays you.
Asset Finance could help future proof your business by providing tailored funding so your business can invest or release working capital for greater automation or efficiency.
Risk Management
When markets become volatile, ensuring that you get paid (or if you are the buyer – you receive what you ordered on time), becomes even more important. We have a range of Trade Finance Instruments to help. From Letters of Credit – helping to minimise the risk of non-payment or late payment; to Bonds and Guarantees which can be tailored to any contract and ensure promises are kept between buyers and sellers across international borders and when undertaking UK trade.
Visit our International Trade Hub or speak to your Relationship Manager to find out more.
Security may be required. Product fees may apply. Over 18s only. Business use Only. Subject to status.
Exchange rates and international payments
Consider reducing exposure to exchange-rate fluctuations and simplify international payments. Delays in shipments can cause uncertainty over the timing of foreign currency payments. Businesses may face diminishing confidence forecasting revenue and costs.
Short-term supply chain disruptions can also result in changes to foreign currency exposure.
We could help you with your potential foreign currency needs, giving you access to the majority of the most commonly traded currencies in international markets.
You may be experiencing supply chain disruption. We can work with you to realign payments with revised cash flow, potentially adding flexibility to manage timing or currency uncertainty.
International Cash Management and International Payments
We could help you establish new banking relationships through our Partner Bank network, operating in 36 countries across EMEA, APAC and the Americas, to help simplify your payments.